GERIATRICS MEDICINE
Committed to providing the highest level of care
Geriatrics Medicine Doctors at Multicare Physicians

Geriatrics Medicine Doctors – We are honored that you are considering our practice to serve your family's needs. Multicare Physicians has a long-standing history of serving Geriatrics Medicine in Lake Mary to patients of varying needs and health conditions.
Offering expert medical care to the eldest among us is not only our calling; it is our joy!
Our Board-certified physicians treat your family like family. You can rest assured you and your loved ones are in good hands here.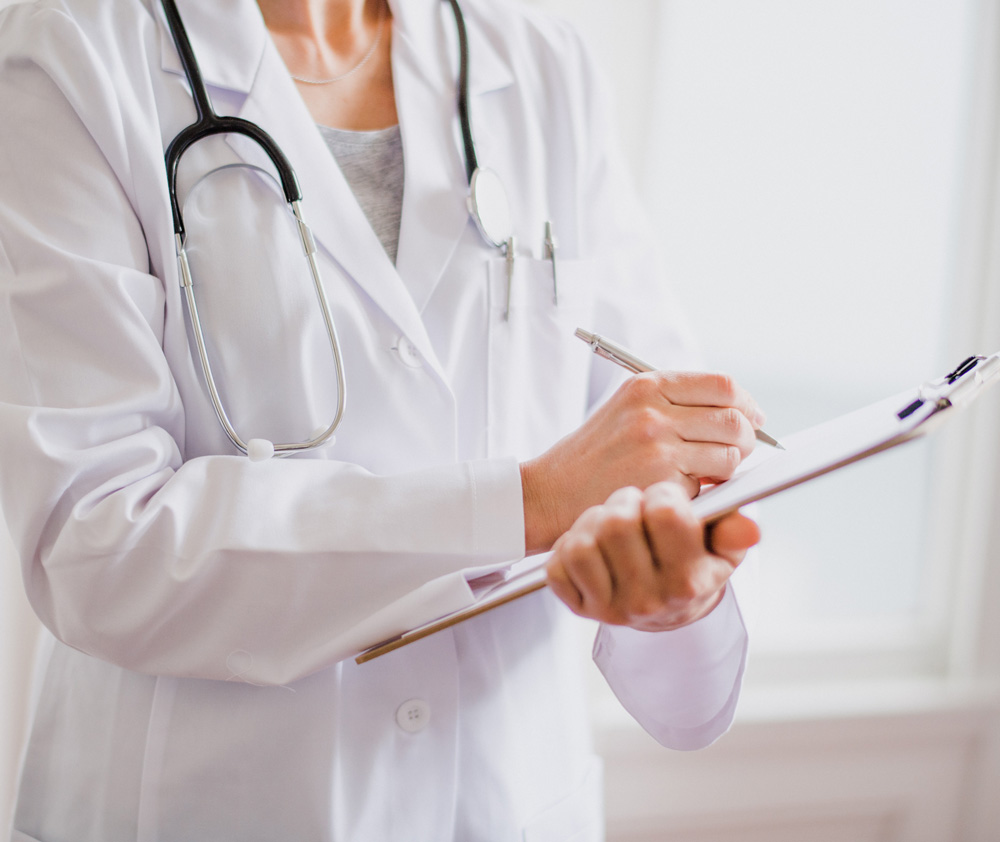 What is Geriatric Medicine?
Geriatric medicine doctors is a sub-specialty of family medicine or internal medicine. It is medical treatment by a physician with special knowledge of the aging process and special skills in the diagnostic, therapeutic, preventive, and rehabilitative aspects of illness in the elderly.
Caring for the elderly is truly our life's work and inspires us to continue doing what we do each and every day. Whether comforting an older person through an injury or illness or providing long-term healthcare and advice, we absolutely love interacting with the very wisest among us by using our highest level of geriatric home care management!
Our Geriatrics Medicine Services Include
Preventive care, including well visits and routine check-ups
Treating pain, falls, memory loss, incontinence (involuntary loss of urine), and medication side effects.
Providing long-term healthcare care guidance and support.
In-office, diagnostic testing for strep throat, RSV brochiolitis, and influenza A and B.
The diagnosis and/or treatment of various geriatric illnesses, including Alzheimer's and Parkinson's, heart disease, high blood pressure, gastrointestinal conditions and more.
Subscribe to get health updates
Multicare Physicians is currently accepting new patients, and geriatrics medicine is one of our top priorities.