WELCOME TO MULTICARE PHYSICIANS
We deliver exceptional service to families of all shapes and sizes. Our Board-certified doctors serve the community by providing compassionate care to your family. Men, women and children, ages six and above, all receive the first class service and support needed to maintain a healthy lifestyle.
Dr. Faisal Tawwab practices urgent care and sports medicine. Dr. Juveria Tawwab focuses on women's health and adolescent care. Dr. Abdul Ahmed practices chronic disease management and wound care, and Dr. Anam Tawwab, a geriatrics specialist, is our latest and greatest addition to the team.
Our state of the art facility provides a comfortable family-friendly environment for all of our patients. By utilizing the most up-to-date and advanced technology, along with MultiCARE Family Physicians' highly praised customer support team, we are able to provide our patients with the prompt service they desire while not compromising the "Family feel" of our practice.
Our experienced and highly skilled physicians are an essential part of our practice. Patients and families depend on us to keep their loved ones happy and healthy. We believes in preventative care, along with dedication to diagnosing and treating moderate to severe conditions and providing general care to all family members. Our physicians know what it's like to be on the patient's side, all having children of their own, so we will always "Treat your family like family." Come in and experience the difference in being part of a family practice.
Women's Health
Comprehensive and Convenient Services for Women.
Pediatric Health
We treat your family, like family. Your child is in good hands here.
Geriatric Health
Caring for the elderly inspires us to continue every day.
Family Health Care
Thorough & compassionate medical care is key to a healthy lifestyle.
Board Certified Physicians
Family Owned and Operated
Of Patients Would Refer Us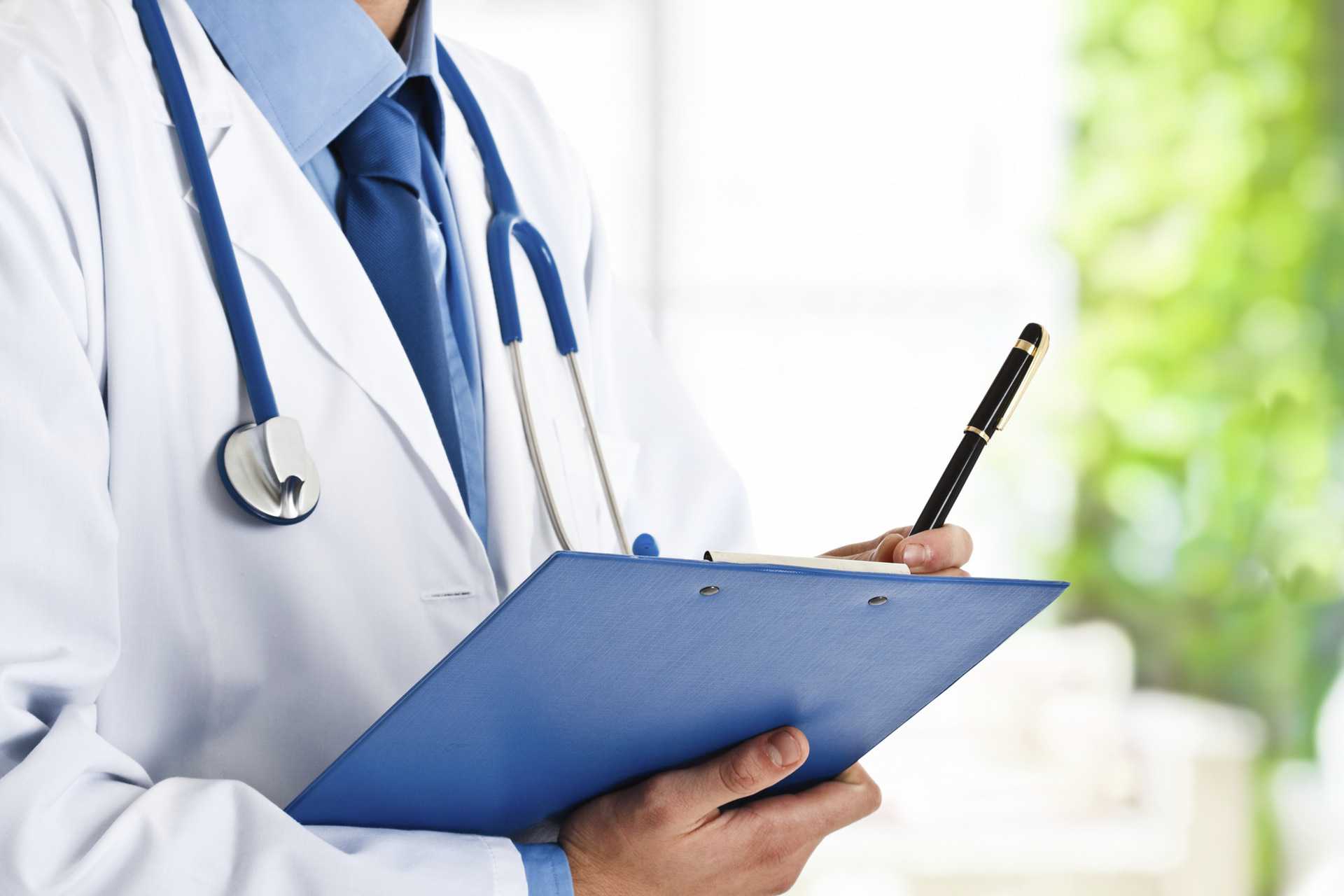 At MultiCARE Physicians, we stand by our promise to deliver the best care for our patients. Our team consists of 100% Board Certified Physicians. We don't utilize Nurse Practitioners so you'll always be seen by a Physician. We are also 100% family-owned and operated. No complicated corporates or red tape to navigate when you choose to become a patient at MultiCARE.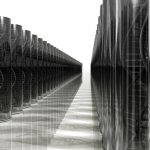 Our team of Physicians are certified in all specialities that we provide. That means you're getting the best care regardless of who you are seeing, or what you need to be seen for.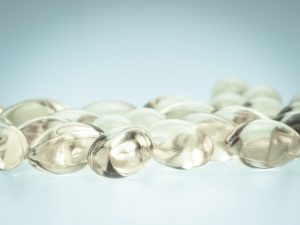 We value our patients deeply. We've created a bond with the local communities in Deltona and Lake Mary by caring about our patients. Our team cares for your family like they're our own family.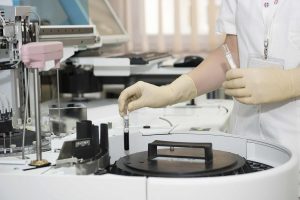 We're conveniently located in both Lake Mary, FL and Deltona, FL. Feel free to set up an appointment at either location as all of our physicians work from both offices. Please note the independent hours for each location.
Family Medicine

100%

100%

Geriatric Care

100%

100%

Women's Health

100%

100%

Urgent Care

100%

100%

Pediatric Care

100%

100%