DELTONA FAMILY PRACTICE
Committed to providing the highest level of care in Deltona, FL.
Welcome to Multicare Physicians
Our Deltona Family practice is devoted to providing you with the highest quality of care. Our top priority is you, our patient. Visit our dedicated Deltona family practice with shorter wait times, longer visits and the attention you need to get better soon due our low doctor-to-patient ratio.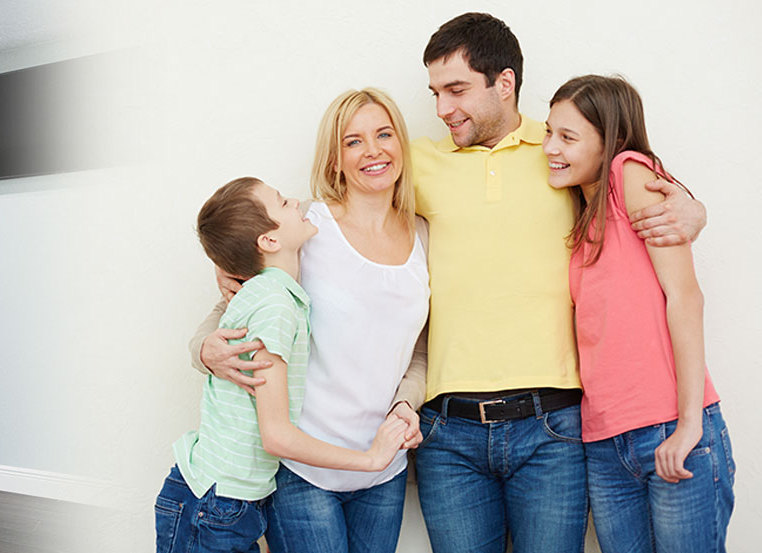 At our Deltona family practice location, you can rest assured that you are our primary concern. Our Board-certified physicians will listen, diagnose and treat your medical needs to the fullest during your appointment. Our office is absent of crowded waiting times or limited doctor accessibility. 
Maintaining a healthy lifestyle is key with thorough and compassionate medical care. This is why our aim is to focus on you so we can continue to be a caring Deltona primary care practice – for years to come!
Our Board-certified Deltona primary care physicians are also well-versed in a variety of specialty areas, including but not limited to: women's health, geriatrics, pediatrics, urgent care, sports medicine and more.
We invite you to explore our website, read our reviews on Healthgrades or call our office to learn more about the benefits of receiving care from a family practice.
Questions about our practice or services? Feel free to contact us directly or make an appointment through our convenient online portal.
Subscribe to get health updates
Multicare Physicians is currently accepting new patients, and geriatrics medicine is one of our top priorities.