The Dietitian Duo
We are registered dietitian nutritionists committed to helping young professionals find balance in their nutrition + lifestyle.
We understand that life can get crazy & the thought of healthful nutrition can sometimes seem unattainable.
Excuse me if I can't find the time to make that 28 ingredient organic, gluten free, dairy free, soy free, non-GMO smoothie before work by 6AM. We get it, and that's why we are here to provide you with simple, yet realistic ways to improve your nutrition & wellbeing without feeling like you're not doing "enough."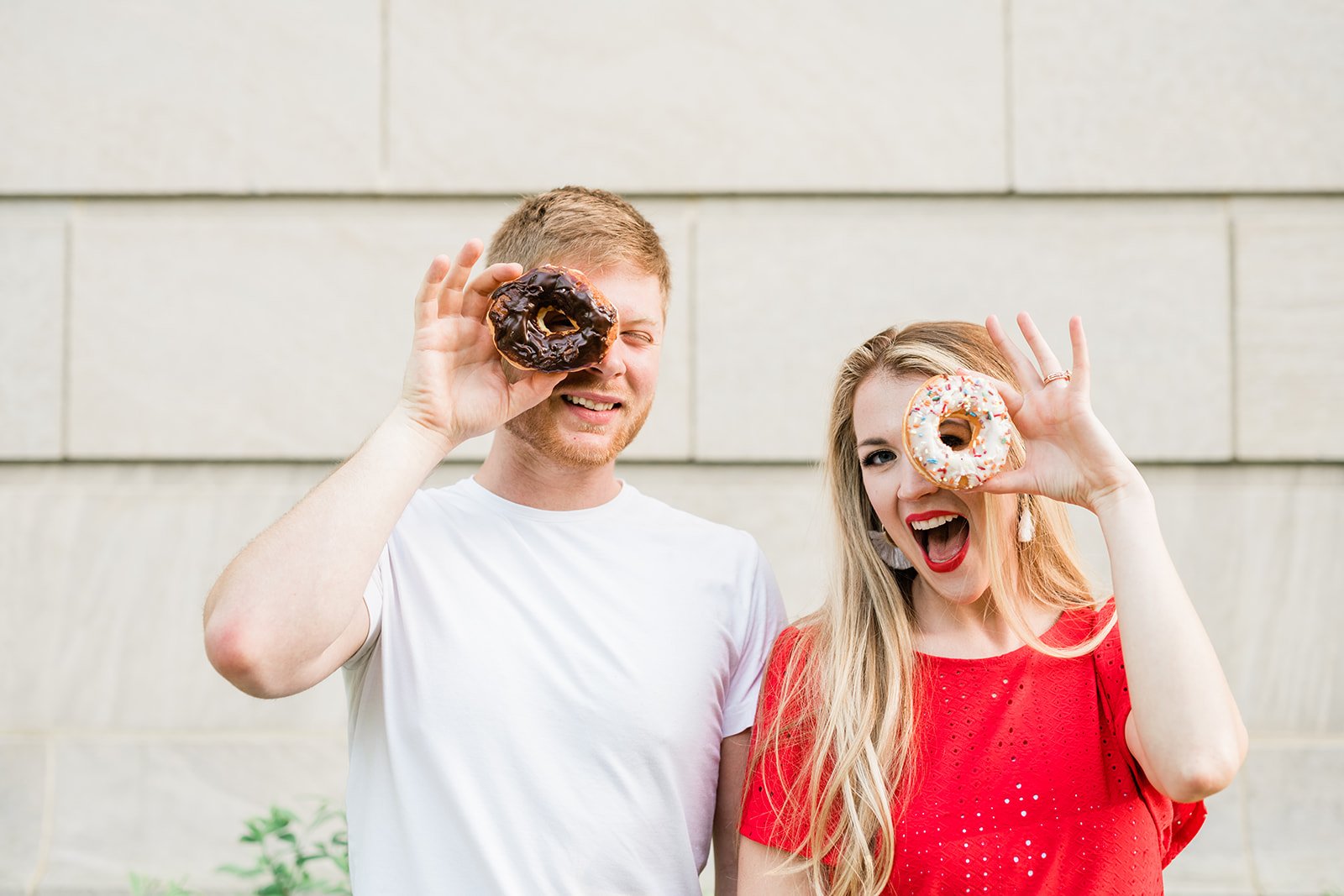 It's about progress, not perfection. 

We're not the "food police" nor do we want to be.



⠀
We are grounded in an all foods fit approach, and believe that rejecting or restricting foods that you enjoy is NOT the answer. Instead, we will show you ways to create sustainable behaviors that can help you meet your health & wellness goals.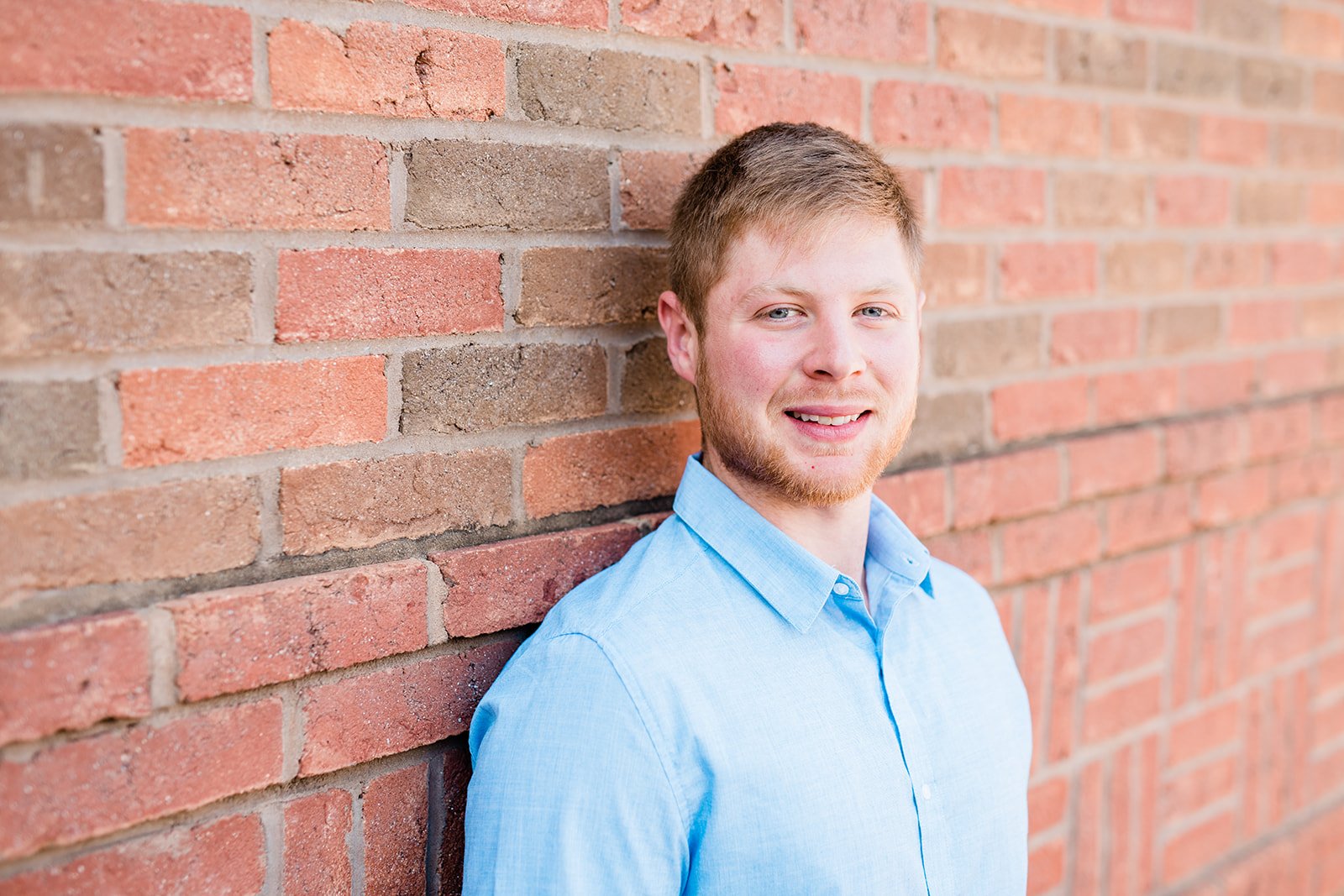 I'm Michael Hershey, MS, RDN, LD.
Let me tell you a little bit about myself! I have a Masters's degree in Nutrition and Dietetics from Kent State University. Since becoming a Registered Dietitian Nutritionist in 2018, I have worked in university settings and telenutrition. 
Roughly 10 years ago, I went through a major diet and lifestyle transformation. I began prioritizing my health, eating well, exercising, and lost nearly 50 pounds over the course of a year.
I found myself so much happier and healthier, it was truly life-changing. After this experience, I knew I wanted to help people improve their lives through nutrition, and becoming a Registered Dietitian allowed me to do just that.
I have a strong passion for what I do and I absolutely love working with my patients to achieve their nutrition and health goals.
I understand the power of balanced nutrition and strive to provide patients with top of the line care. I can't wait to work with you!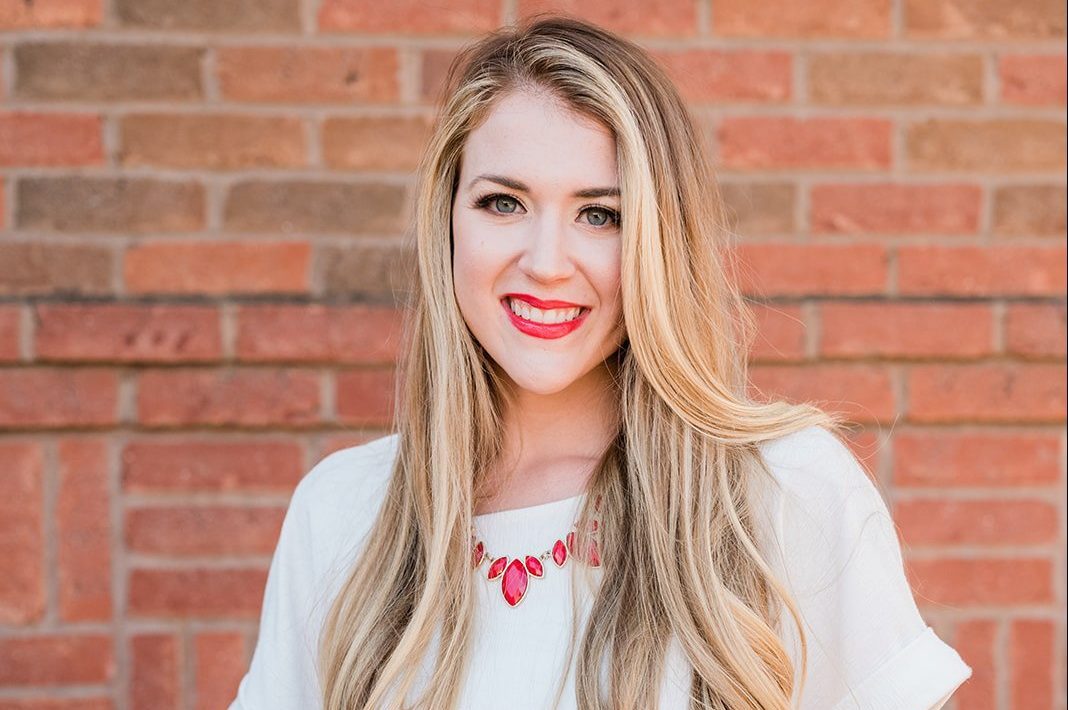 I'm Candice Knauer MS, RD, LD, CPT.
I received my master's degree in the science of Nutrition & Dietetics from Kent State University and have been working as a Registered Dietitian Nutritionist since 2016.
In an effort to provide a more comprehensive approach to overall health (nutrition + fitness), I earned my personal training certification through the American Council on Exercise in 2017.
After seeing how nutrition and lifestyle directly impacted the lives of my close family and their development of chronic disease, such as heart disease and diabetes, I knew I wanted to pursue the field of dietetics not only to gain a better understanding for myself, but for others.
To many, nutrition can be a complicated, intimidating subject. Nothing brings me greater joy than to simplify and uncomplicate nutrition for my clients and give them back the joy in eating.
Grounded in a judgment-free approach, I meet my clients where they're at and provide a realistic and sustainable roadmap to meet their vision of optimal health.
I look forward to working with you!