Along with increased stamina and an immunity boost to help ward off sickness, the right IV vitamin therapy mixture could help patients experiencing health and wellness issues related to:
• Stress and burnout
• Seasonal colds
• Athletic pain
• Allergies and asthma
• Certain chronic conditions
• Hormone imbalances
• Immune system deficiencies
• Excess toxins
• Skin that's lacking sufficient nutrients
Our Vitamin IV Infusion Packages
Rehydrate
Our Quench Package is a smart choice if you are feeling a bit wiped out after an intense workout because of a need to up your hydration level. Combat fatigue from dehydration and maintain your performance today.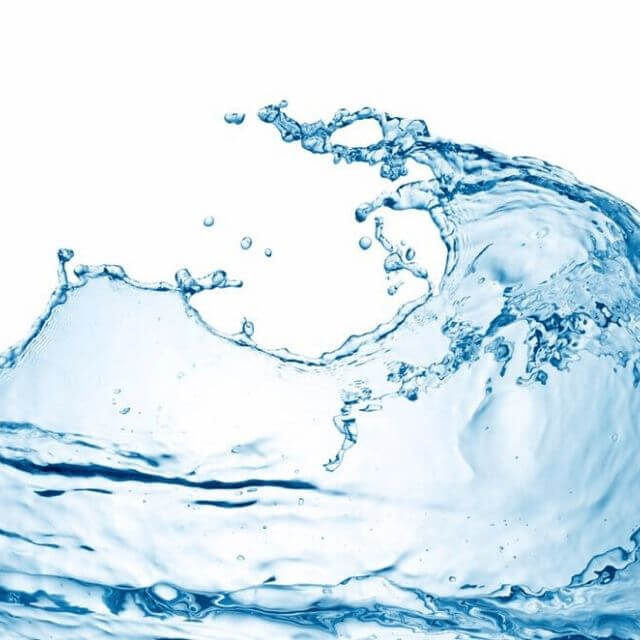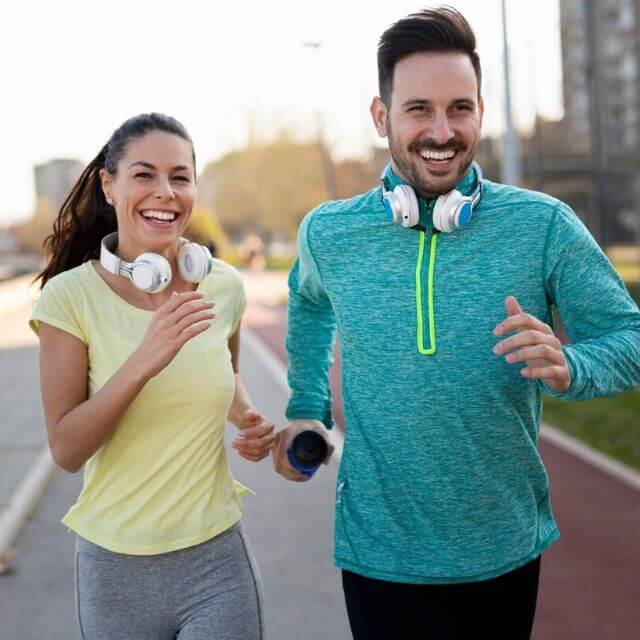 Boost
Get energized with our Get-up-and-Go Package without the need for endless cups of coffee to get you through the day! Your body is screaming for more nutrients, give it what it needs to function at it's optimum level! Burn fat and boost your metabolism today.
Enhance
The ideal IV Infusion cocktail for athletes and those looking to perform at the elite level. Recover faster and perform at your best every week. Let's get you set up now! Decrease your recovery time & enhance your performance today with our Recovery & Performance Package.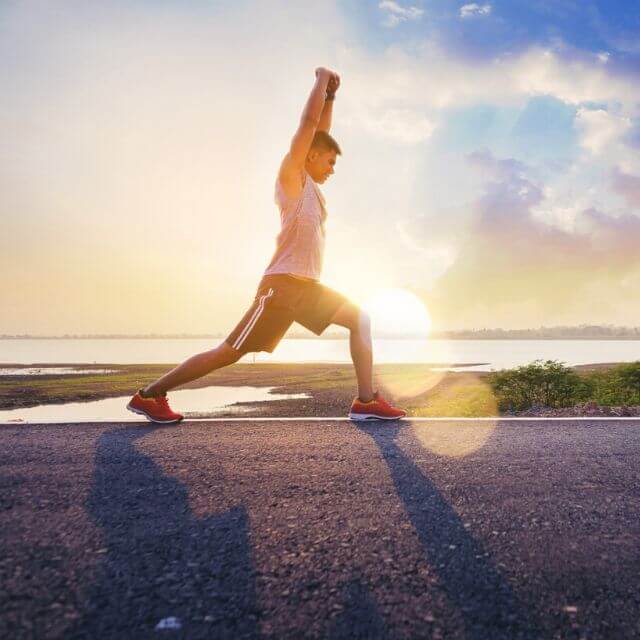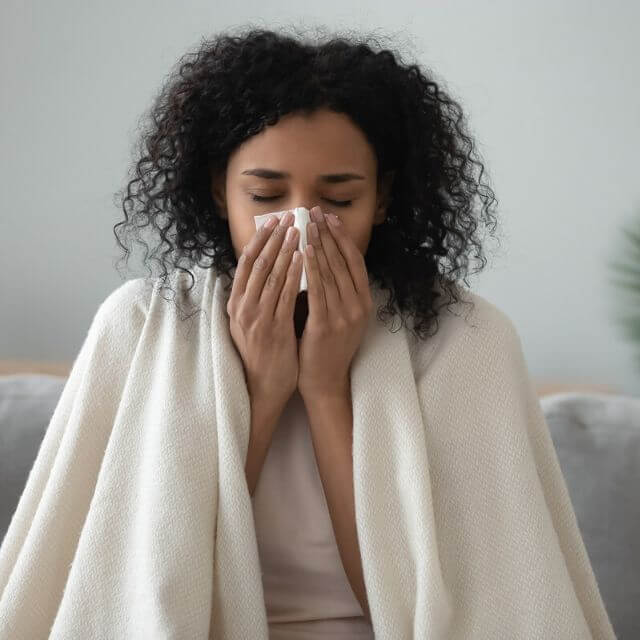 Be Well
Our Immunity package allows you get an immune system boost to ward off seasonal illness or be better prepared for travel or surgery. Boost your immune system today so you can feel better, faster.
Relief
Minimize bloating, irritability, abdominal discomfort and lower back pain. our Alleviate Pain Package is designed to help you ease discomfort and start feeling relief from those aches and pains.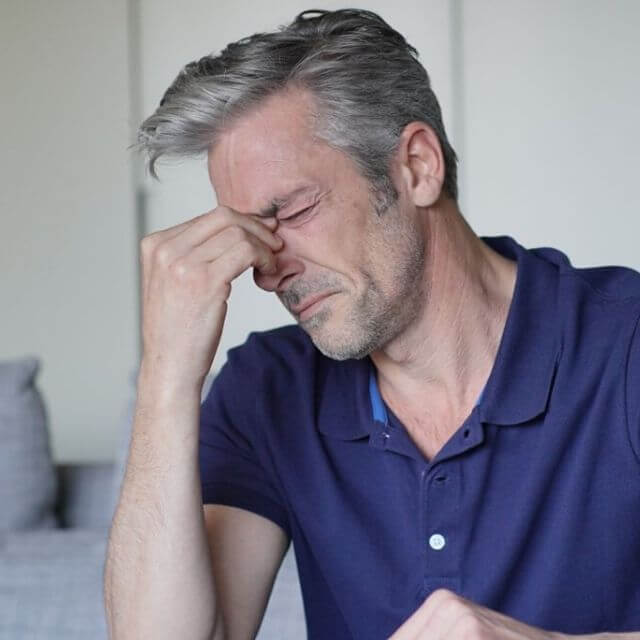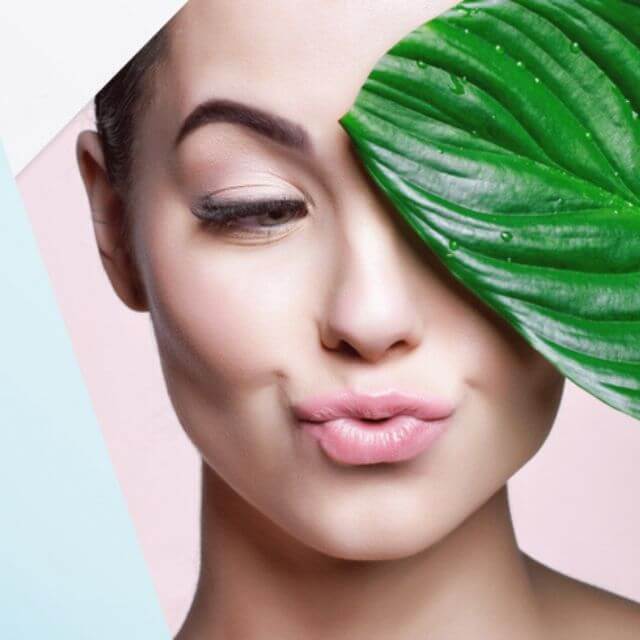 Glow
You'll appreciate our Inner Beauty Package if you want to enjoy healthier and more youthful hair, skin, and nails. Fight acne, wrinkles and
tired skin from the inside out
Wellness
The Myers' Cocktail is the original IV infusion mixture created by Dr. Myers. It's designed to help improve your overall health and well-being, especially if you have chronic issues.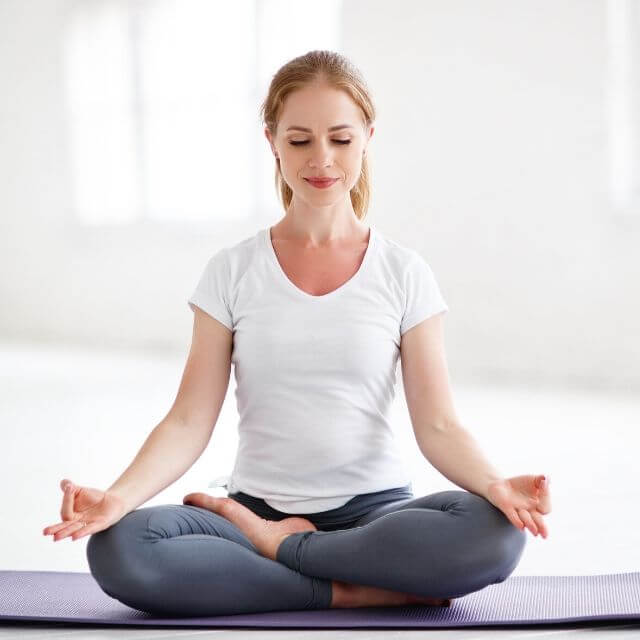 Try It for Yourself!
Are you ready to try vitamin IV infusions? We have two conveniently located clinics in Lake Mary
and Deltona where you are welcome to discover the many benefits of receiving a safe, direct
infusion of beneficial nutrients in a relaxed setting. Contact us today to learn more.
Contact Us Or Book An Appointment
Multicare Physicians is currently accepting new patients, and Regenerative medicine is one of our top priorities.
*Please do not include any personal medical information in forms